The Akron CNC Training Center was founded in an effort to satisfy the need for qualified machinist for the Akron area and the surrounding community.  The Akron CNC Training Center teamed up with The Cleveland Industrial Training Center to help with this growing need.
All of the Akron CNC Training Center instructors are well-qualified machine operators and programmers who combine their experience and knowledge with a desire to teach.
Training Center classes and lab projects will be conducted in OGS Industries. This follows the model of the Cleveland Industrial Training Center.
Akron CNC Training Center/Learning Center is registered with the State Board of Career Colleges and Schools Registration #93-04-1357T and 93-04-1357LC
Laurie Norval
School Director
is the school director.  She graduated from University of Akron with a degree in Communication.  She became the Machining Technology Representative for Summit, Portage and Medina Counties promoting and assisting all machining programs in the area.  Subsequently, she was hired by the Akron Machining Institute where she was the Director of Admissions.  With a desire to help the public gain employment and industry gain employees, she started ACTC along with Lee Combs.  Helping students learn a skill trade providing the opportunity for lifelong employment is her motivation.
Michael Scarpitti
Lead Instructor
Michael has been with ACTC since we opened.  Prior to instructing at ACTC, Mike taught at Akron Machining Institute for 13 years.  He started his career as a machinist and earned his Journeyman's Certificate.  He gets enjoyment from passing his knowledge along with our course material to our students.
Chris Conrad
Instructor
Chris Conrad is a Journeyman Precision Machinist who became a senior machinist, cnc programmer, cnc manufacturing engineer and plant manager. He is motivated to train students and help launch their careers.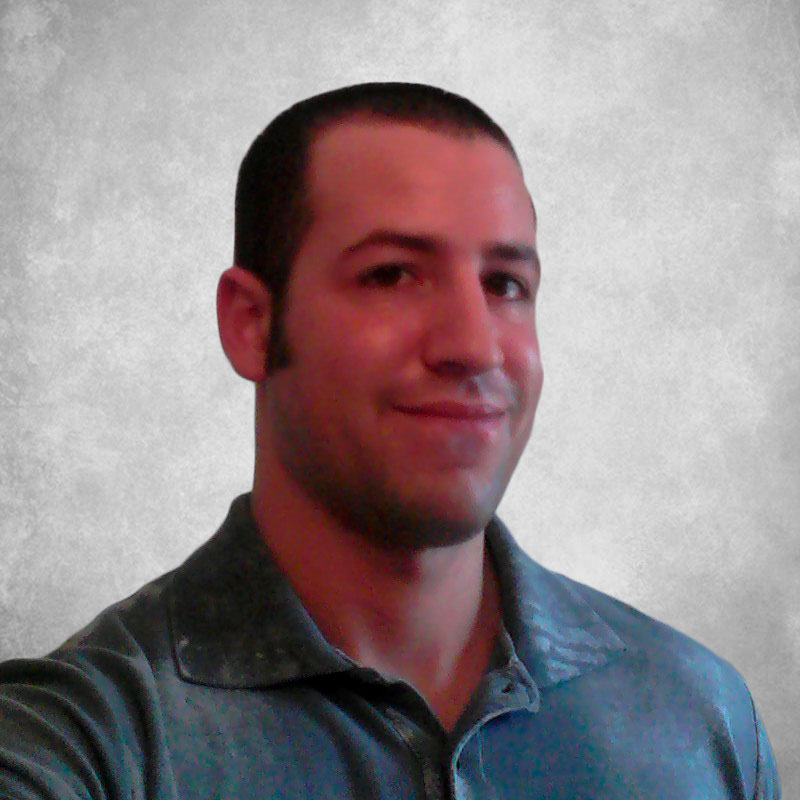 Charles Fagan
Instructor
We recently brought Charles Fagan on board because of his past teaching experience in a CNC machining program for 8 years and his love of instruction.  He earned an Associate Degree in Machine Technology and is currrently employed at Herman Machine as a programmer.
Akron CNC training supported by:
ADVANCED CHEMICAL     AKRON INDUSTRIAL SUPPLY    B & G SUPPLY    BOECKER & COMPANY LTD.
CLINTON ALUMINUM & STAINLESS     CORNERSTONE FINANCIAL SERVICES, LLC.     COSAR MOLD
DOOSAN CORPORATION     EWART-OHLSON     GREAT LAKES INDUSTRIAL KNIFE     HM TECHNOLOGY/FADAL
INDUSTRIAL TUBE & STEEL     INGERSOLL CUTTING TOOLS     JB MANUFACTURING     JR'S TOOL CRIB
J&M EQUIPMENT     JAY-EM AEROSPACE     JERGENS INDUSTRIAL SUPPLY     KROMHARD TWIST DRILL
METAL CUTTING SPECIALISTS     NORTH CANTON TOOL COMPANY     OHIO INDUSTRIAL SUPPLY
RESSE TOOL & SUPPLY COMPANY     S.C. MANUFACTURING     SUMMIT MACHINE     TECHNICAL EQUIPMENT
TRI-CO TOOL     WINPRO INDUSTRIES
Get In Touch.
If you are interested in the exciting world of CNC, give us a call!
330-849-5179